Creation of NEOFEED by Olivier PIVETEAU
« Organic Agriculture » Certification
First exports of OPTIMILK® in Europe
Start of the industrial facility
« FCA » Certification. European registration of the brand « OPTIMILK® » and commercial launch.
Création de NEOFEED par Olivier PIVETEAU
Démarrage de l'outil industriel
Certification « Agriculture Biologique »
Entrée de Quentin LEBOUCHER en qualité d'associé et augmentation du capital social
Certification « FCA ». Enregistrement européen de la marque « OPTIMILK® » et lancement commercial.
Premières exportations d'OPTIMILK® en Europe
Our key strengths
We have built a strong network allowing us to test our innovations in a faithful circle of reference farms, but also industrial partners with complementary and recognized skills. With our own core manufacturing facility (Feed Chain Alliance certified), we adapt to the operating constraints of each.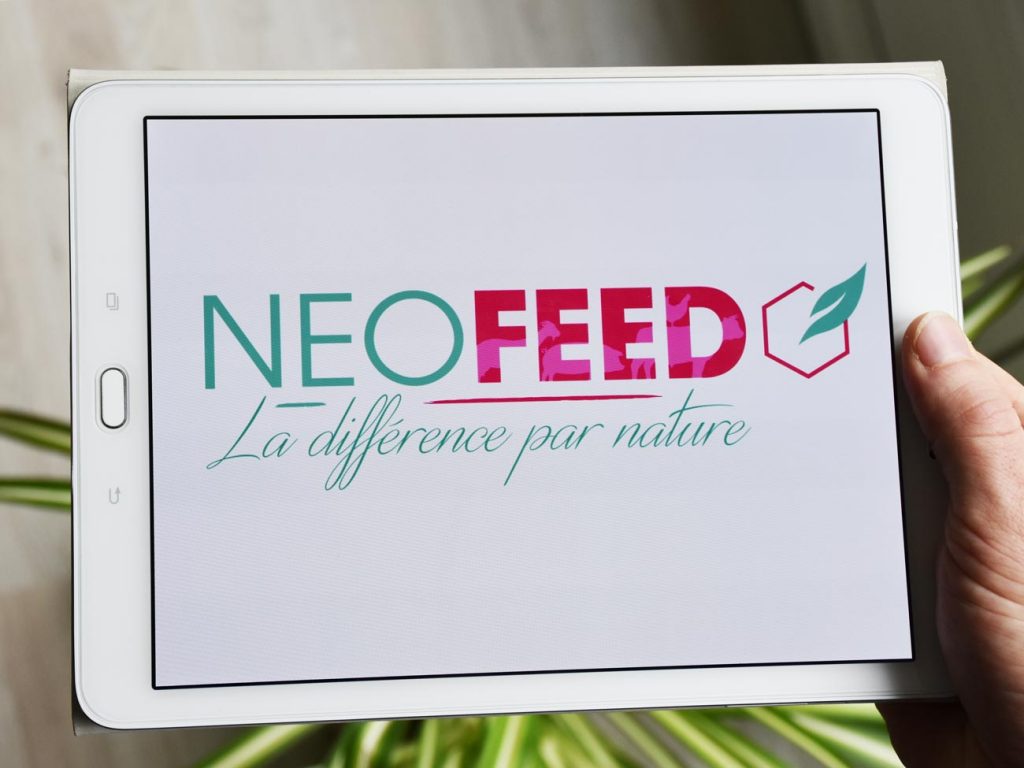 Our difference
We mark our difference by our new way of operating in view of the size of the company. We ourselves lead the design, R&D, manufacturing and marketing of NEOFEED solutions.
Olivier PIVETEAU
Agricultural Engineer. After having occupied posts of technical responsibility (formulation, quality, R&D, regulatory), Olivier has acquired a solid technical-regulatory competence over the last 15 years before founding NEOFEED.